Buying a Vacation Home? 5 Questions to Consider First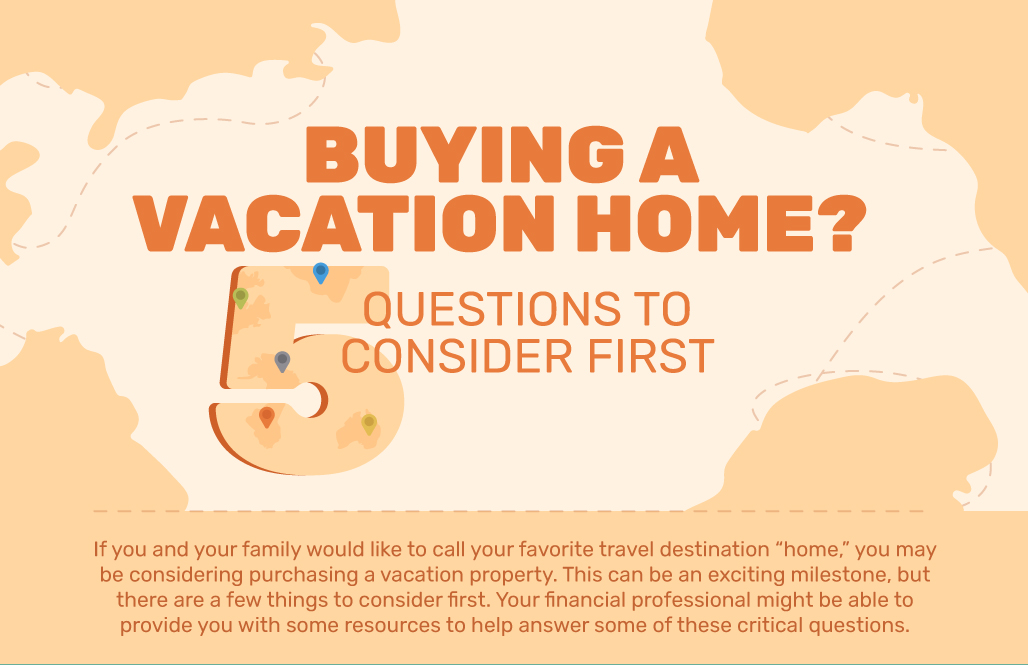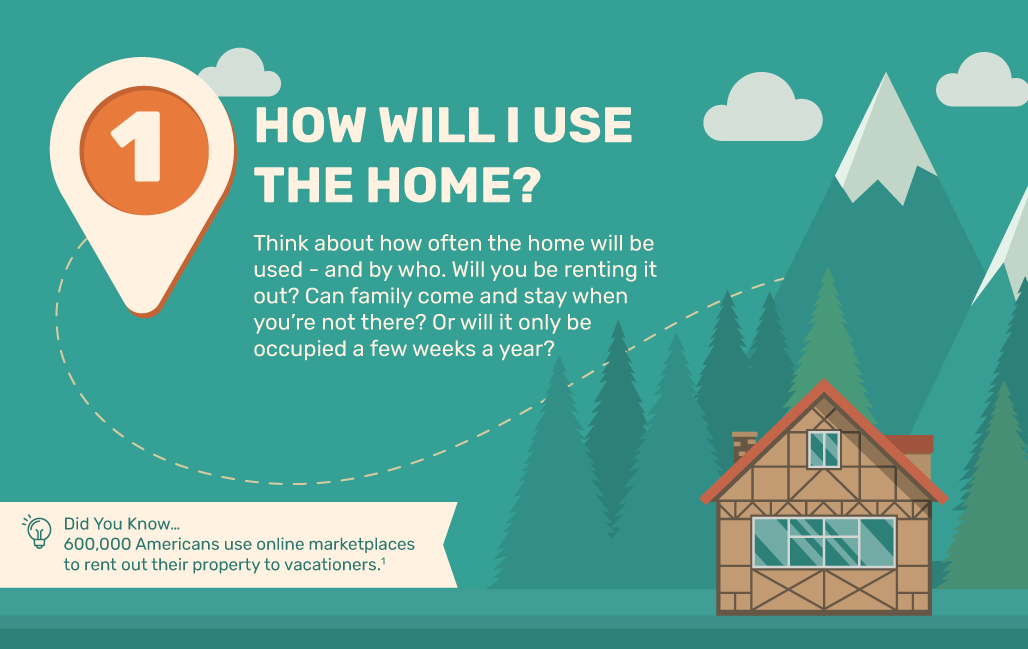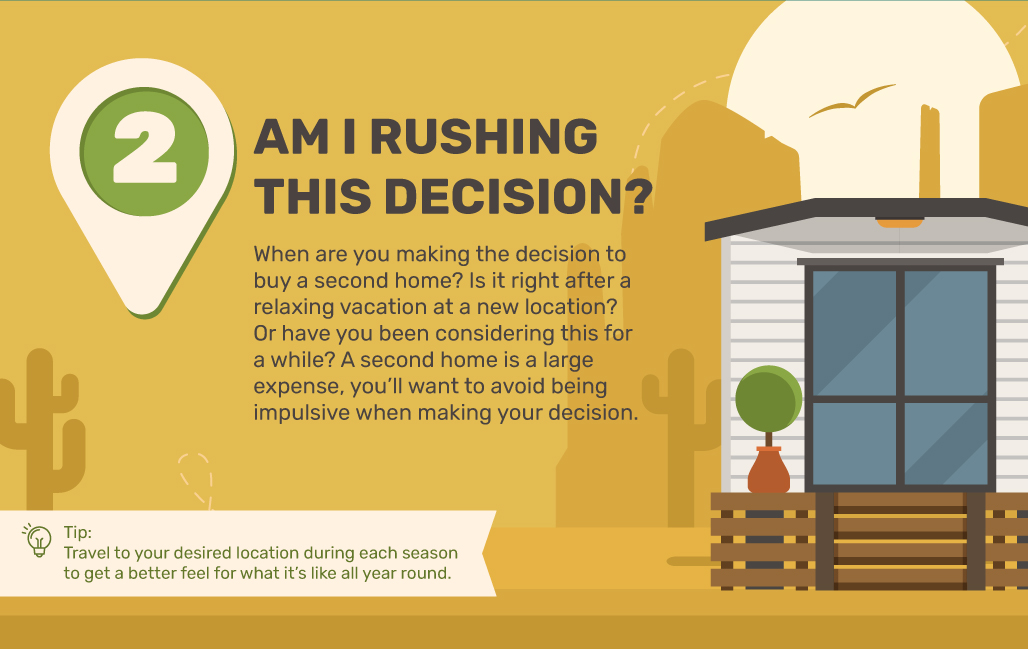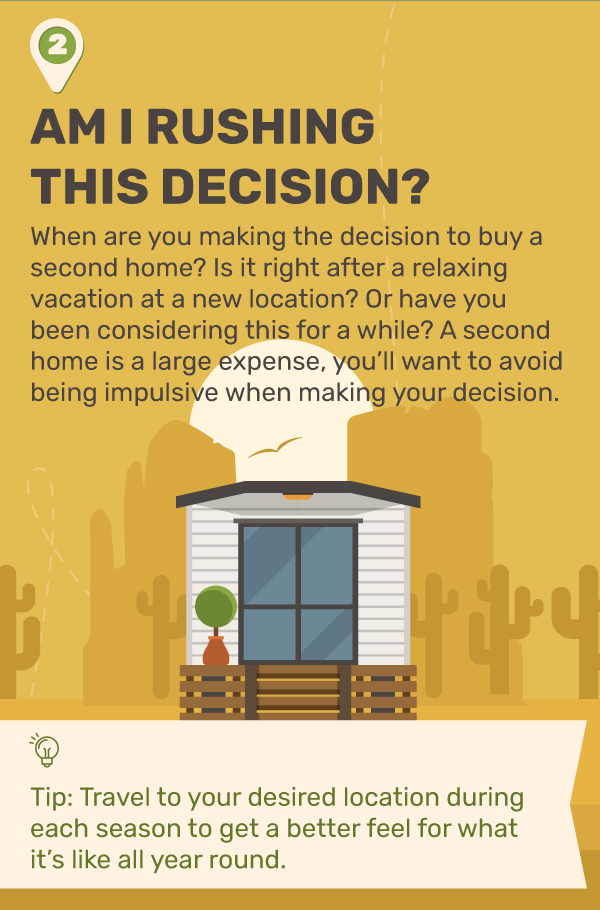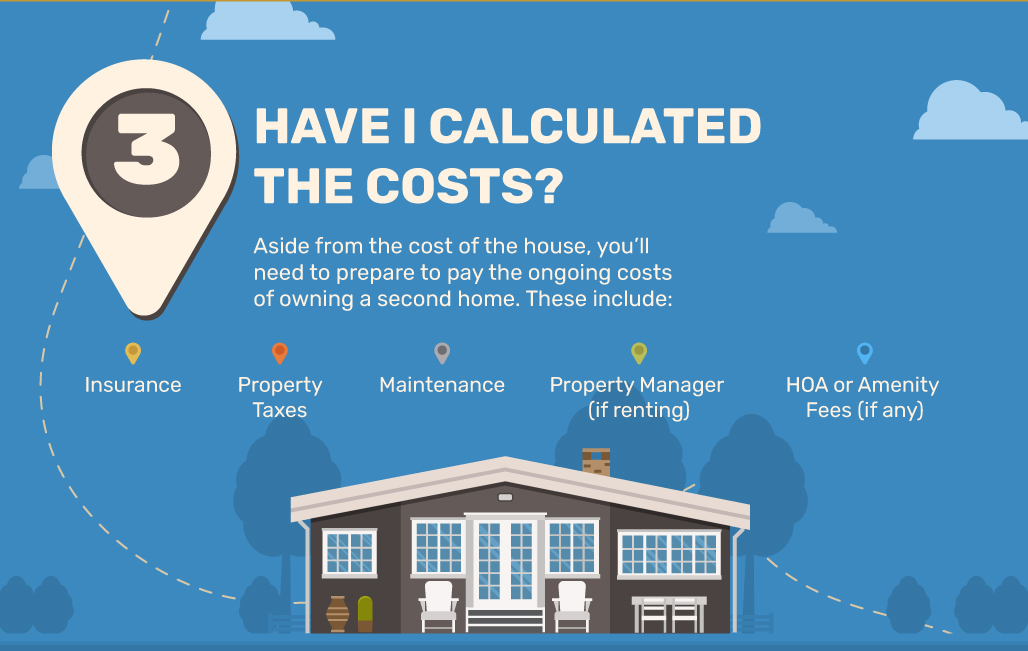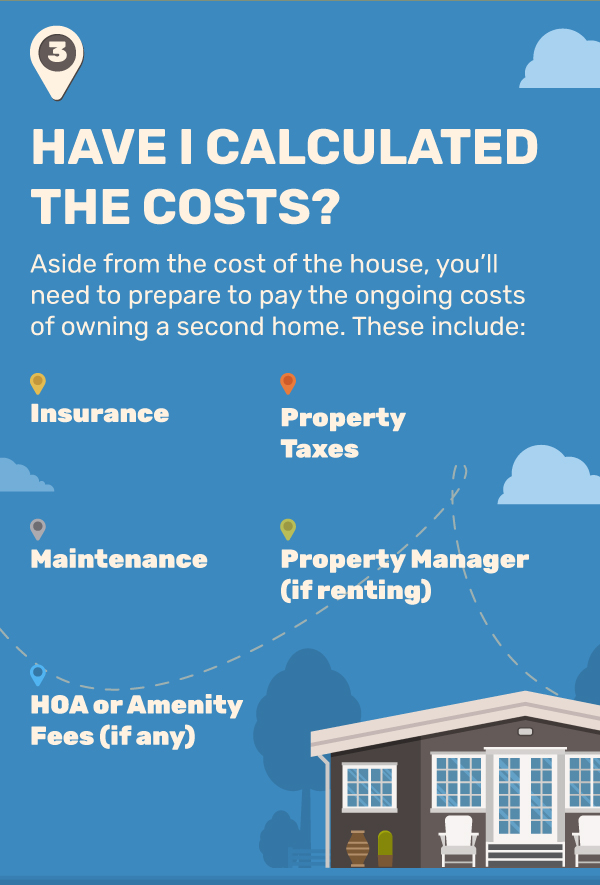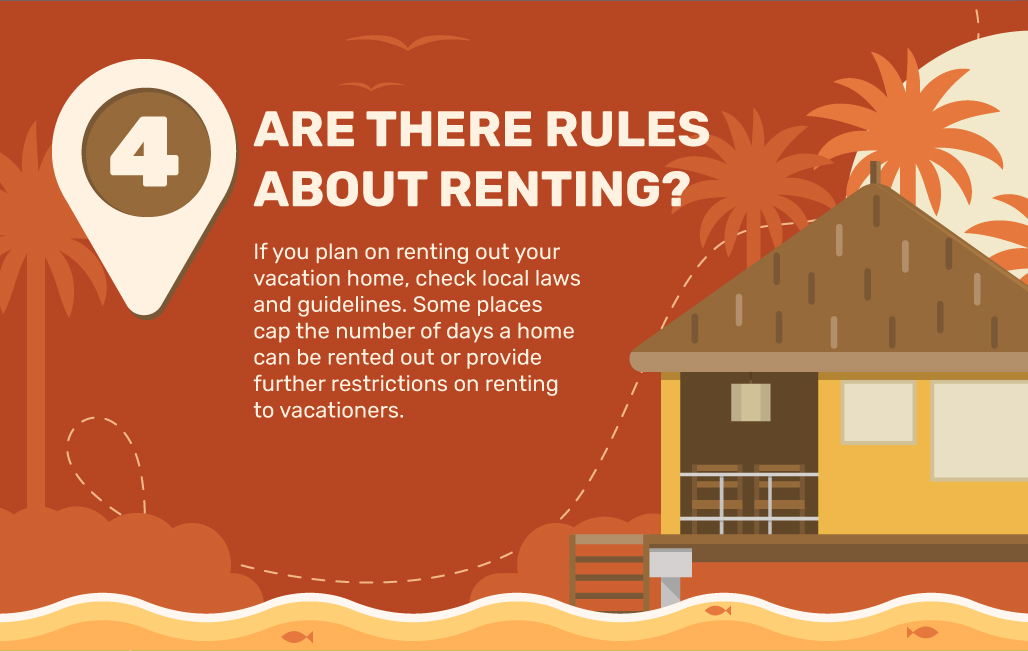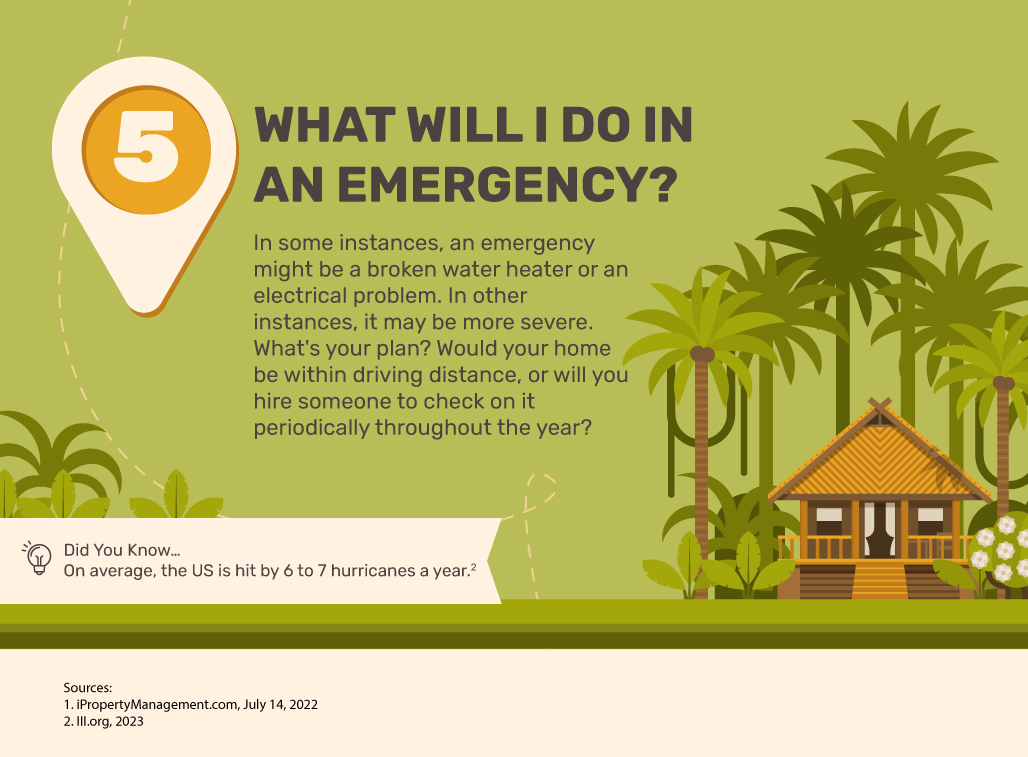 Related Content
A portfolio created with your long-term objectives in mind is crucial as you pursue your dream retirement.
Retirement income may come from a variety of sources. Here's an overview of the six main sources.
A number of questions and concerns need to be addressed to help you better prepare for retirement living.