A Meal for All Generations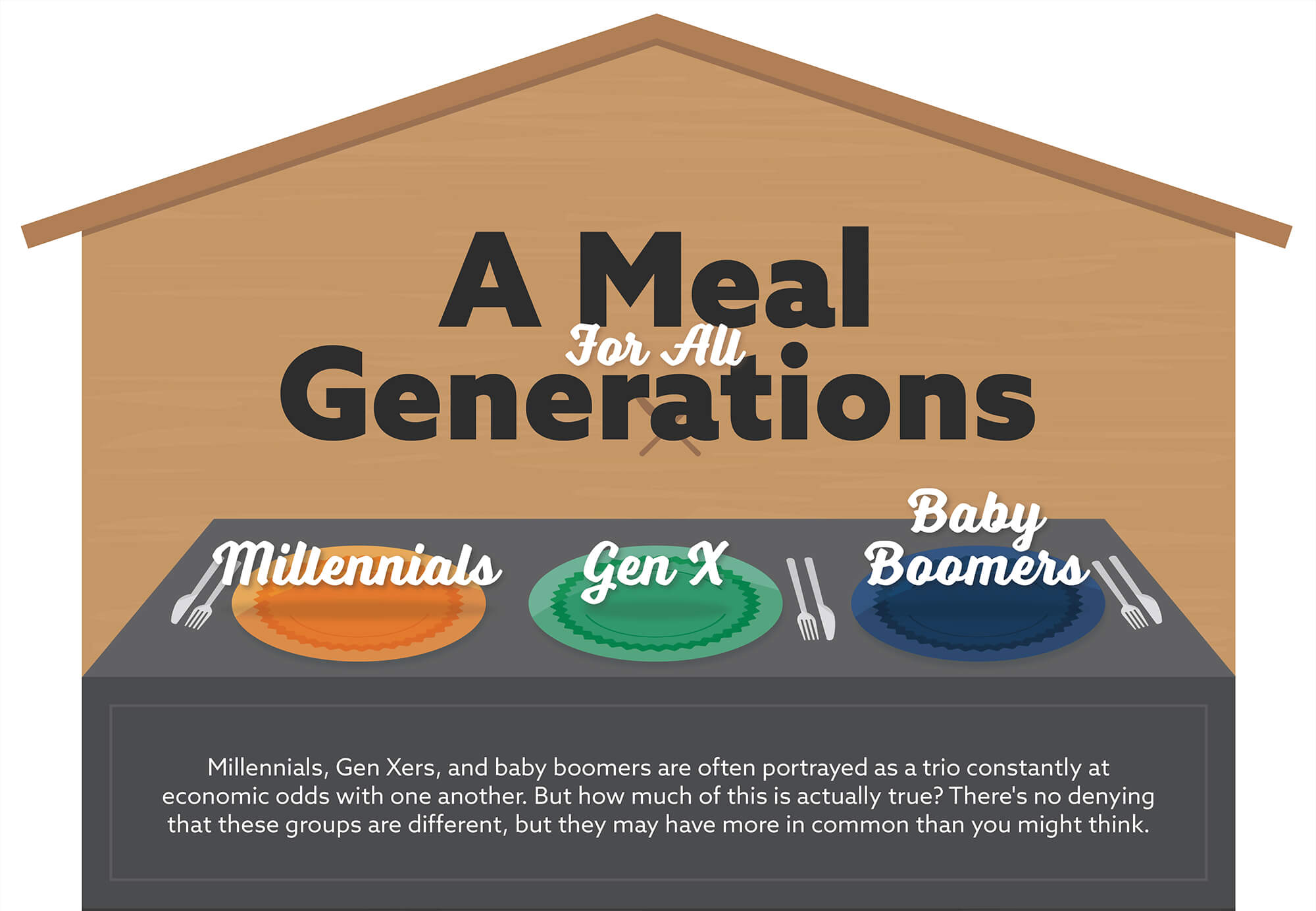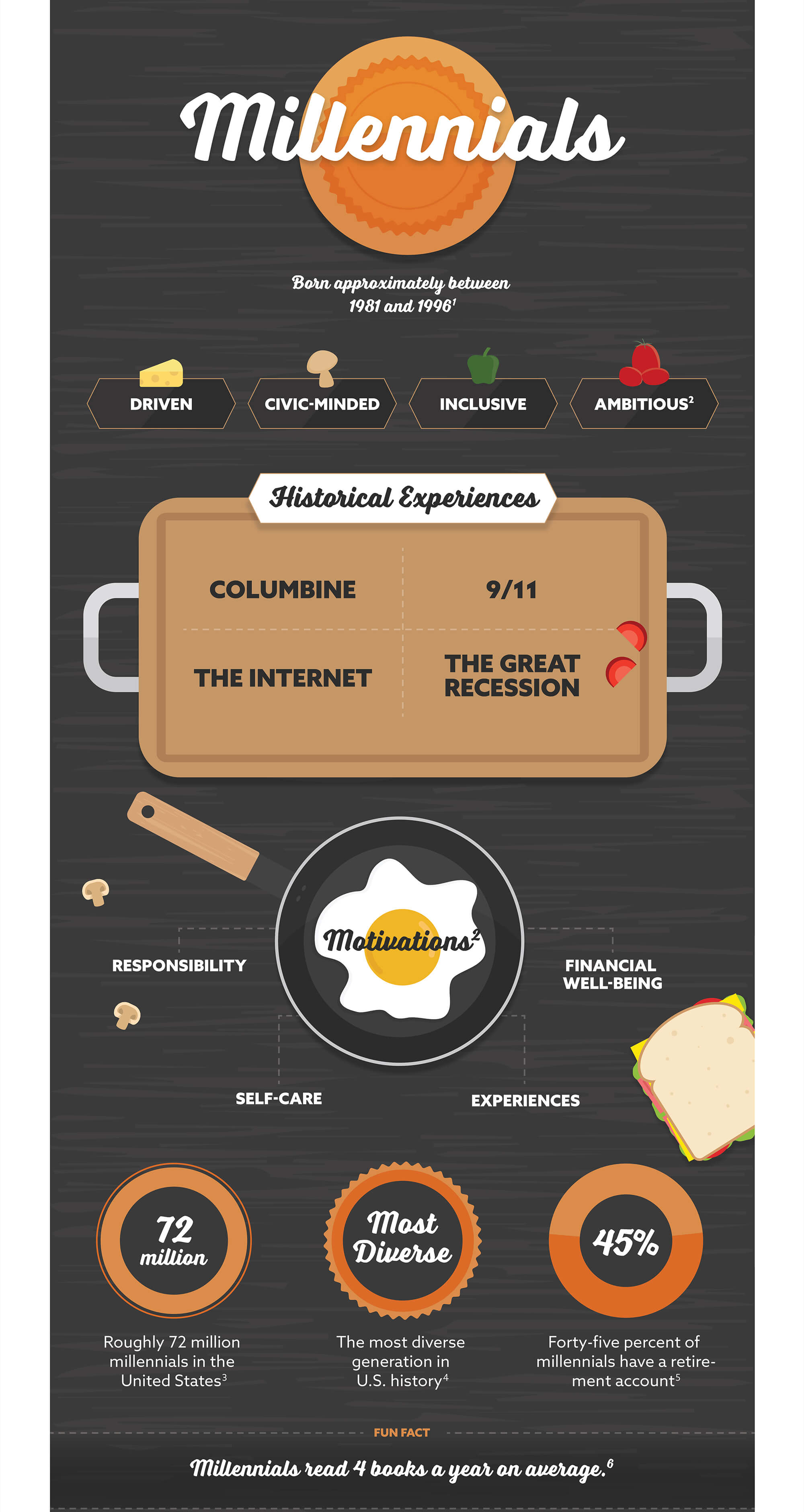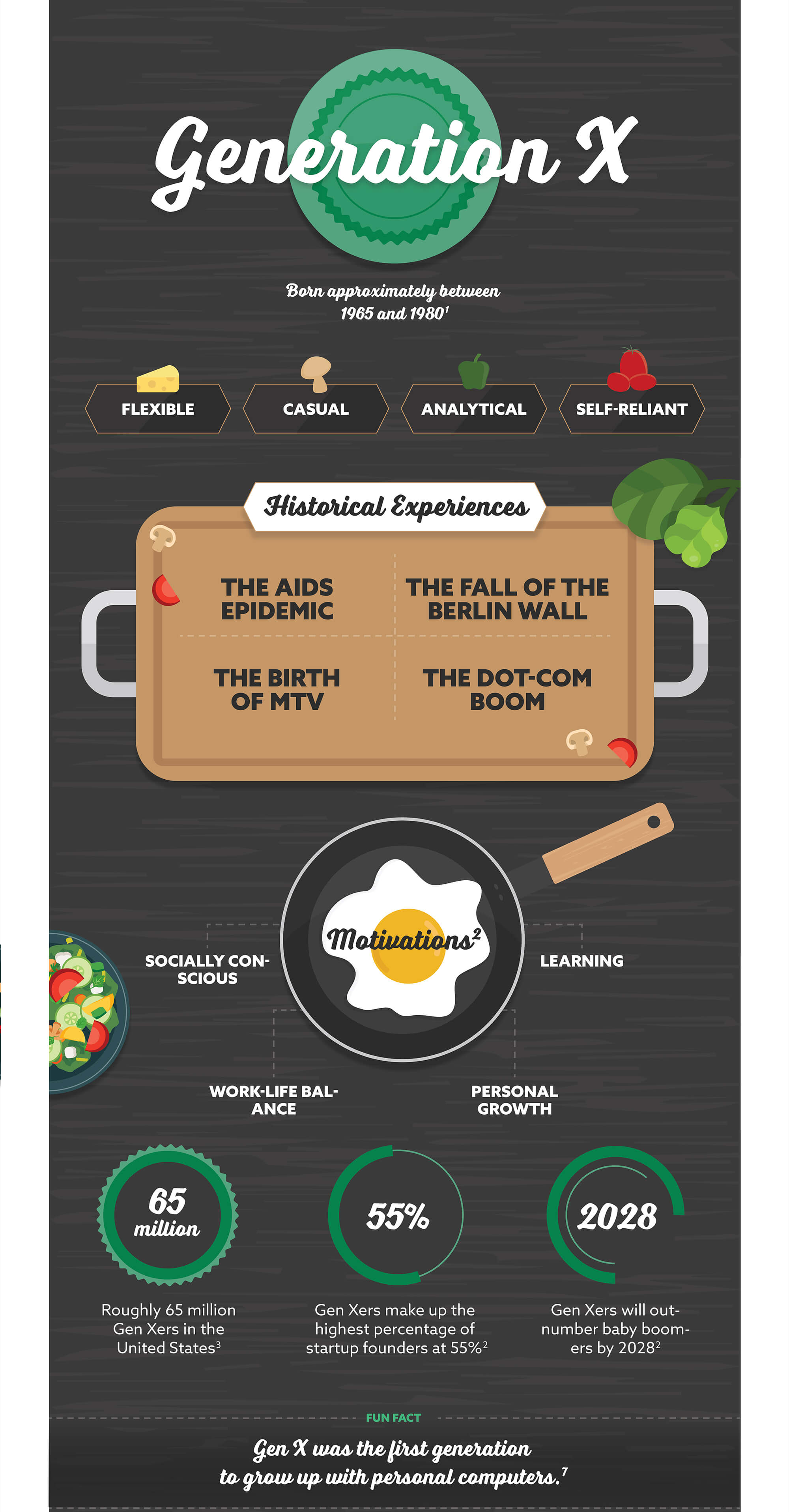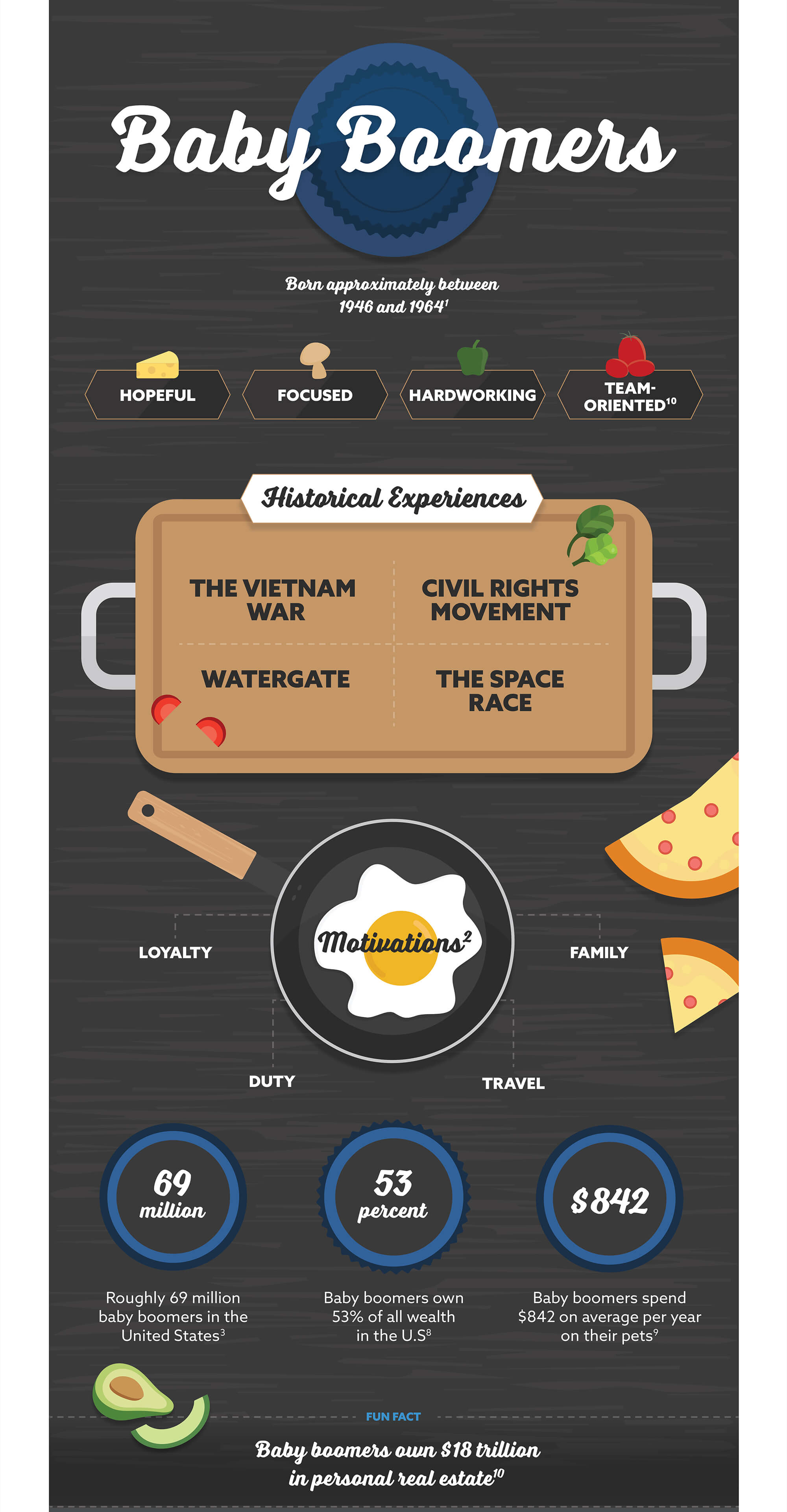 Related Content
There are a number of reasons for business owners to consider a business succession plan sooner rather than later.
You taught them how to read and how to ride a bike, but have you taught your children how to manage money?
One of the most common questions people ask about Social Security is when they should start taking benefits.