Key Money Moments: 4 Times You Should Talk to a Pro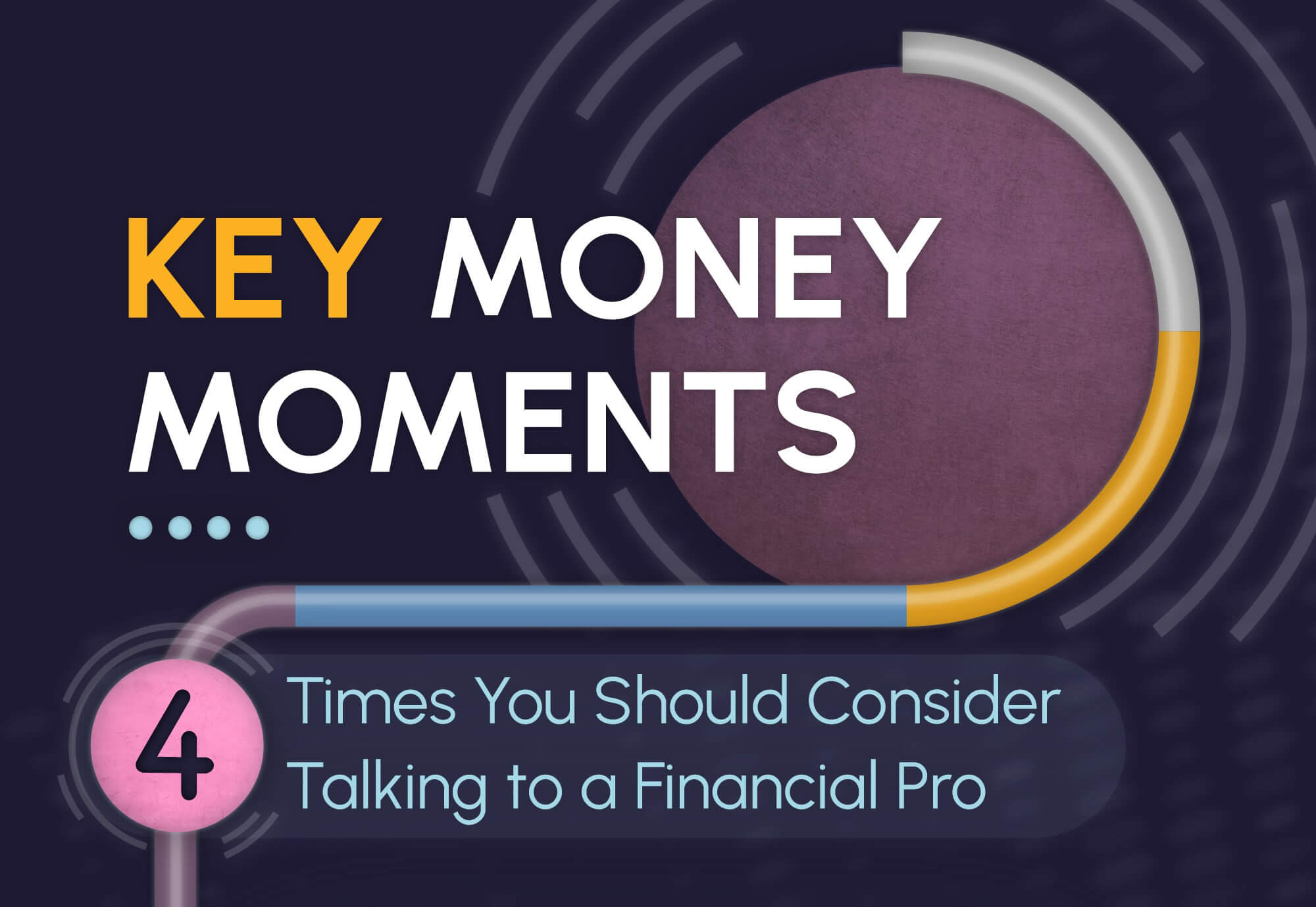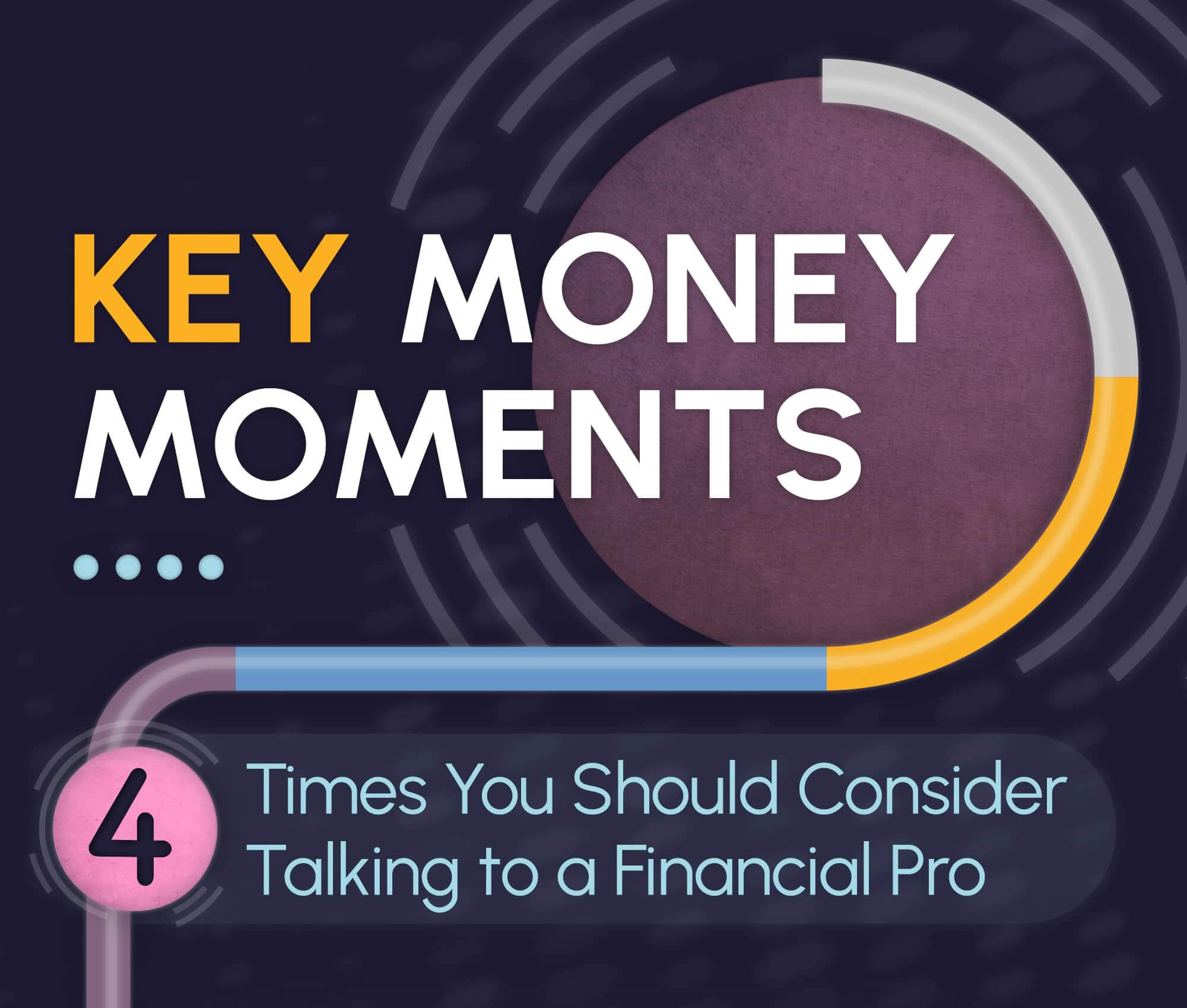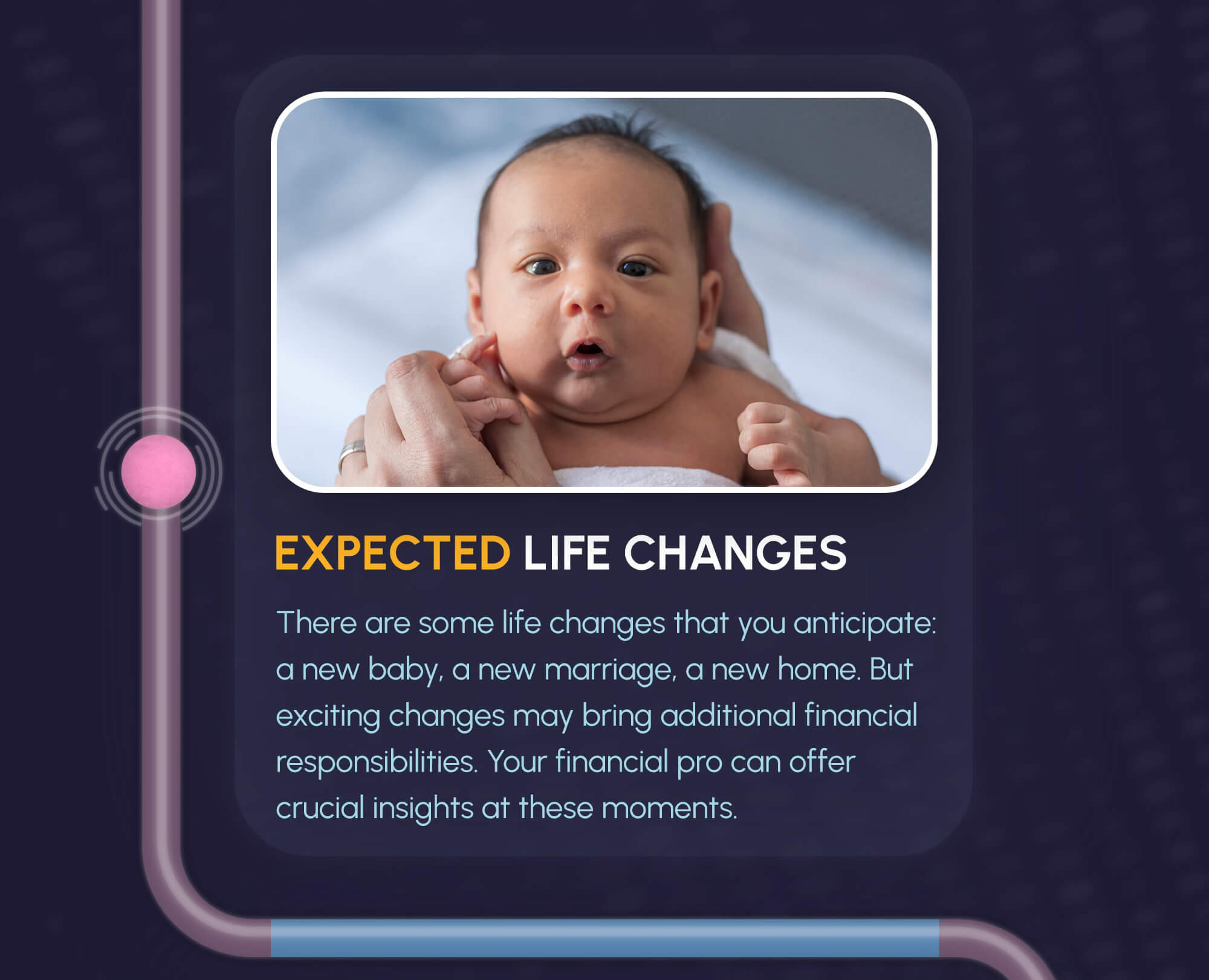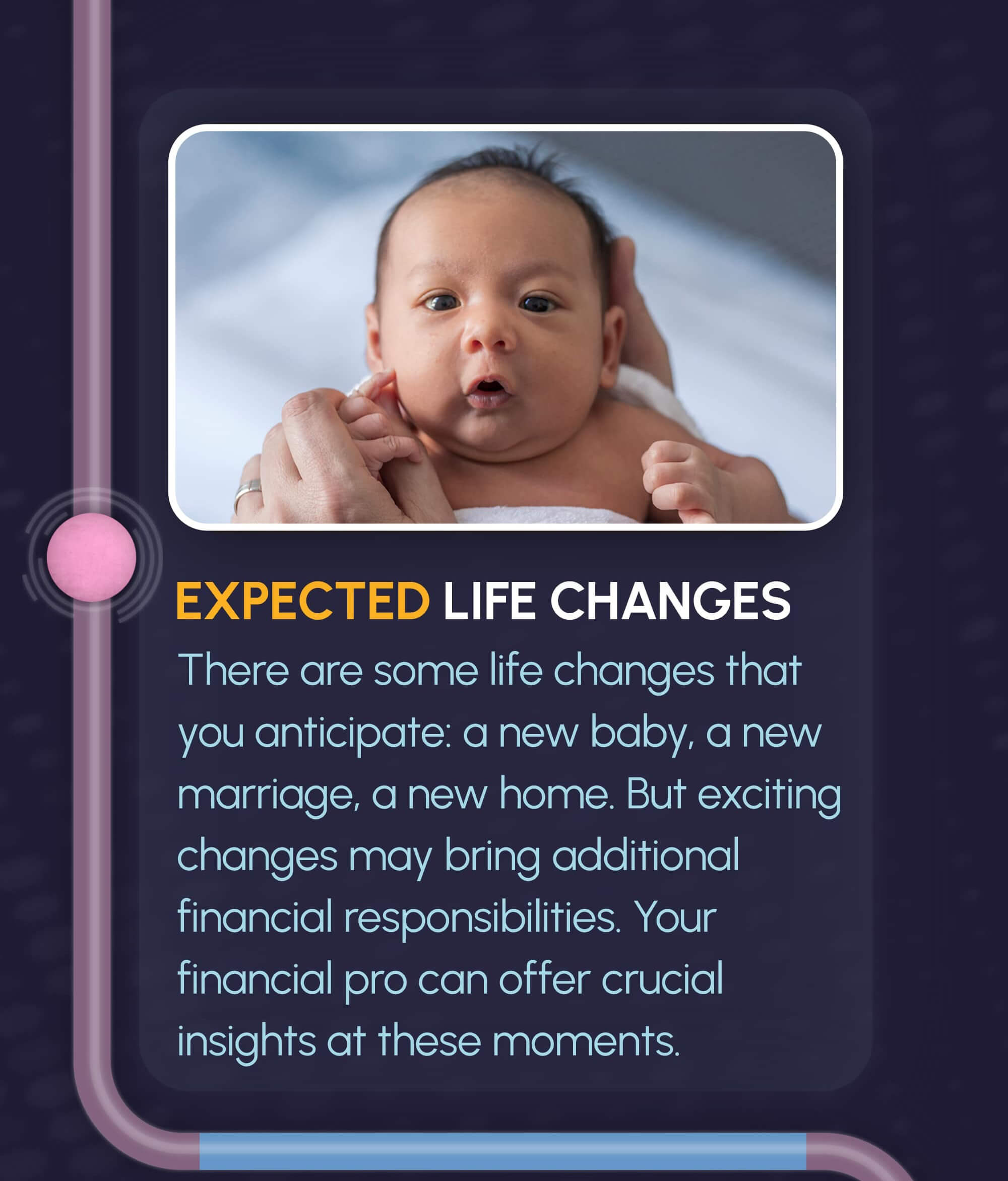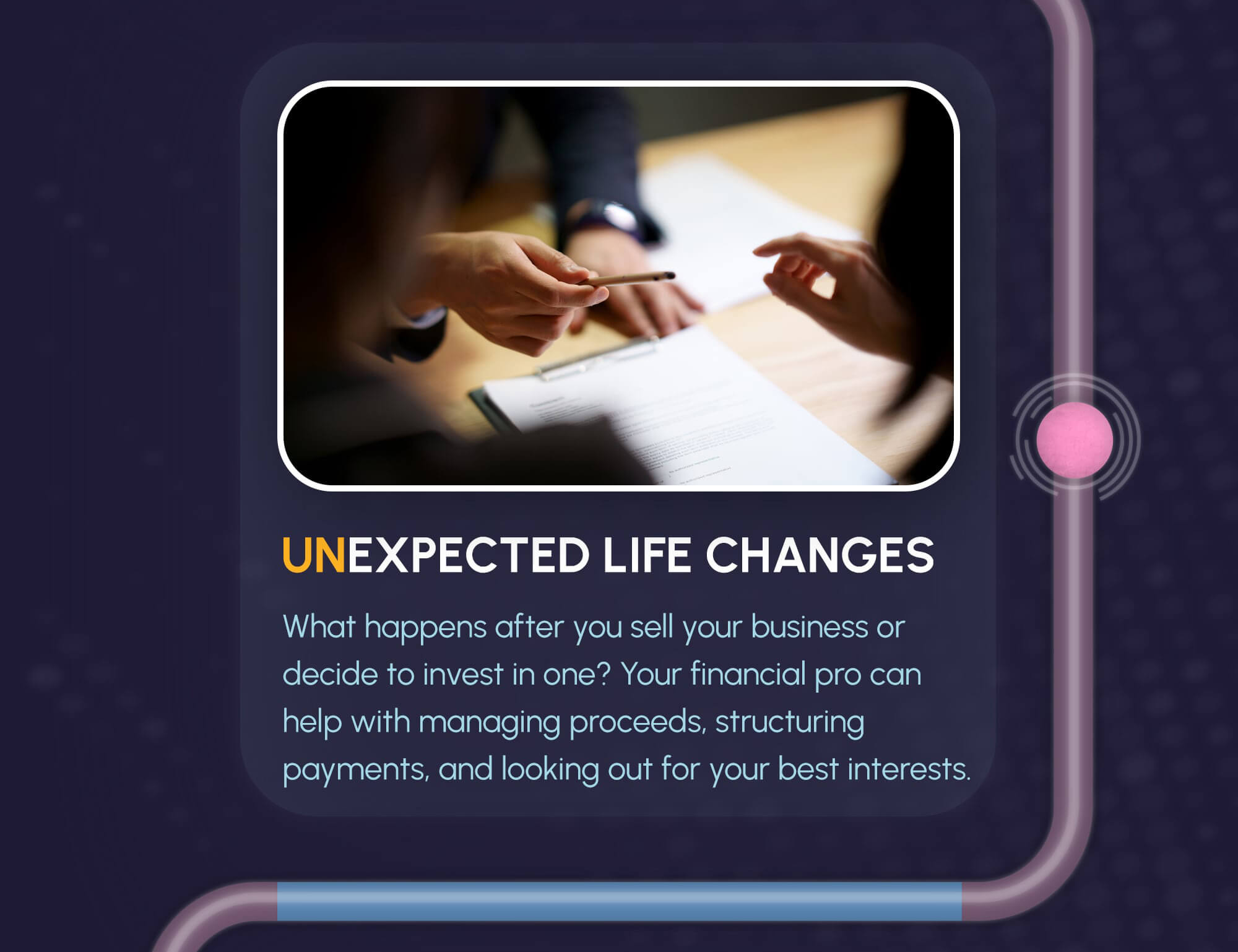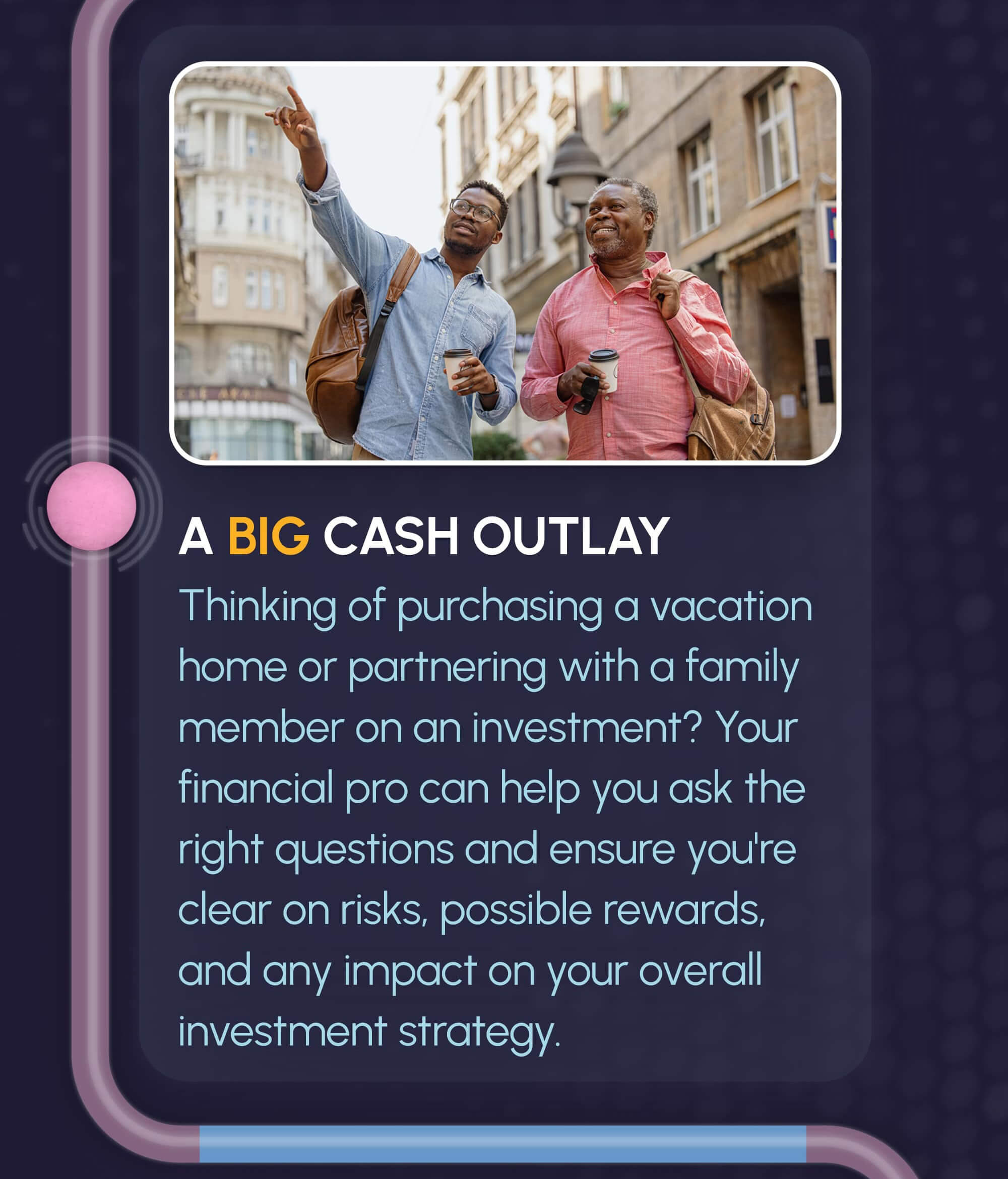 Related Content
There are ways to improve your physical fitness without denting your fiscal fitness.
You face a risk for which the market does not compensate you, that can not be easily reduced through diversification.
Understanding some basic concepts may help you assess whether zero-coupon bonds have a place in your portfolio.