How to Conquer the World - 5 Financial Strategies for Savvy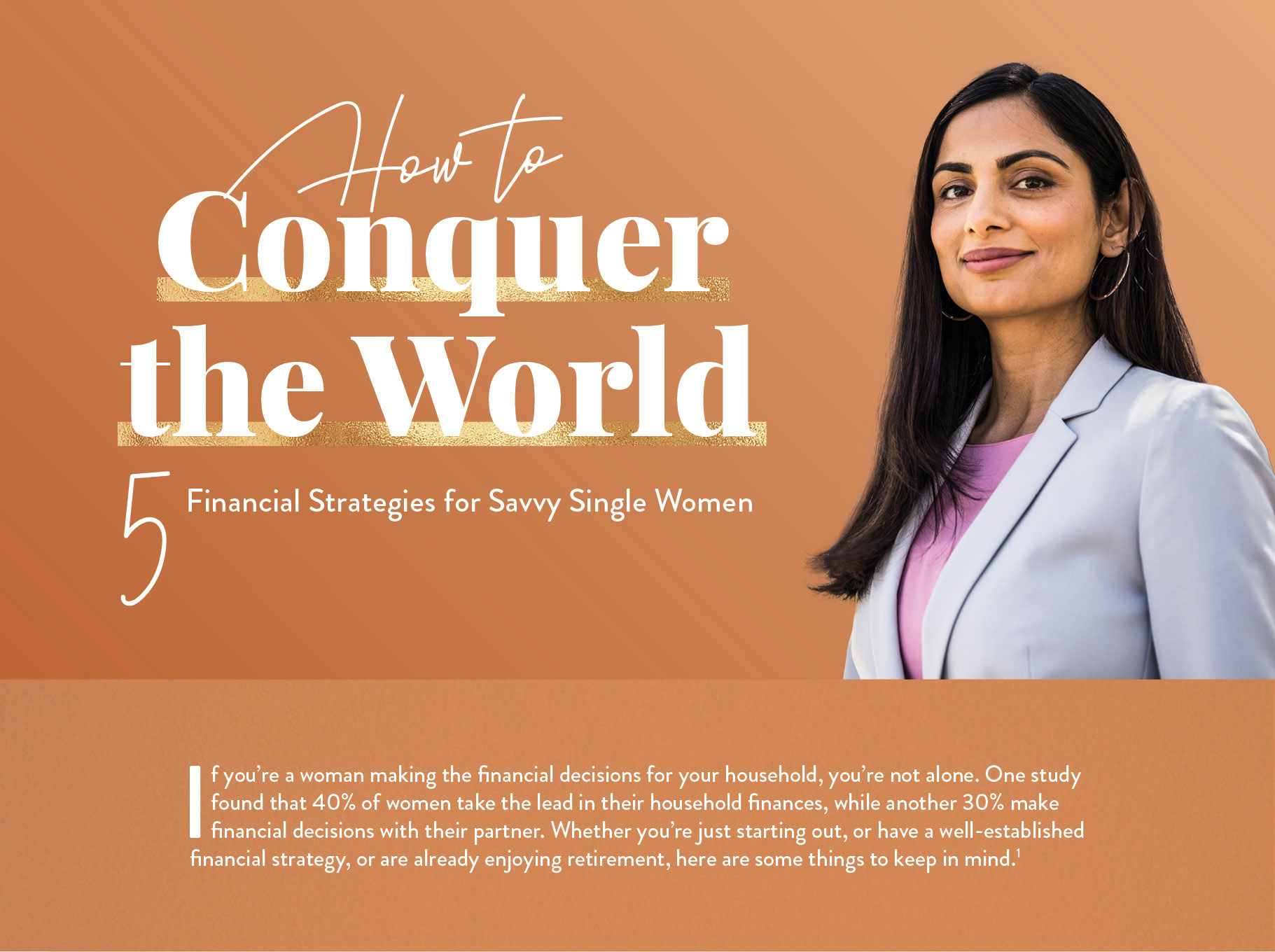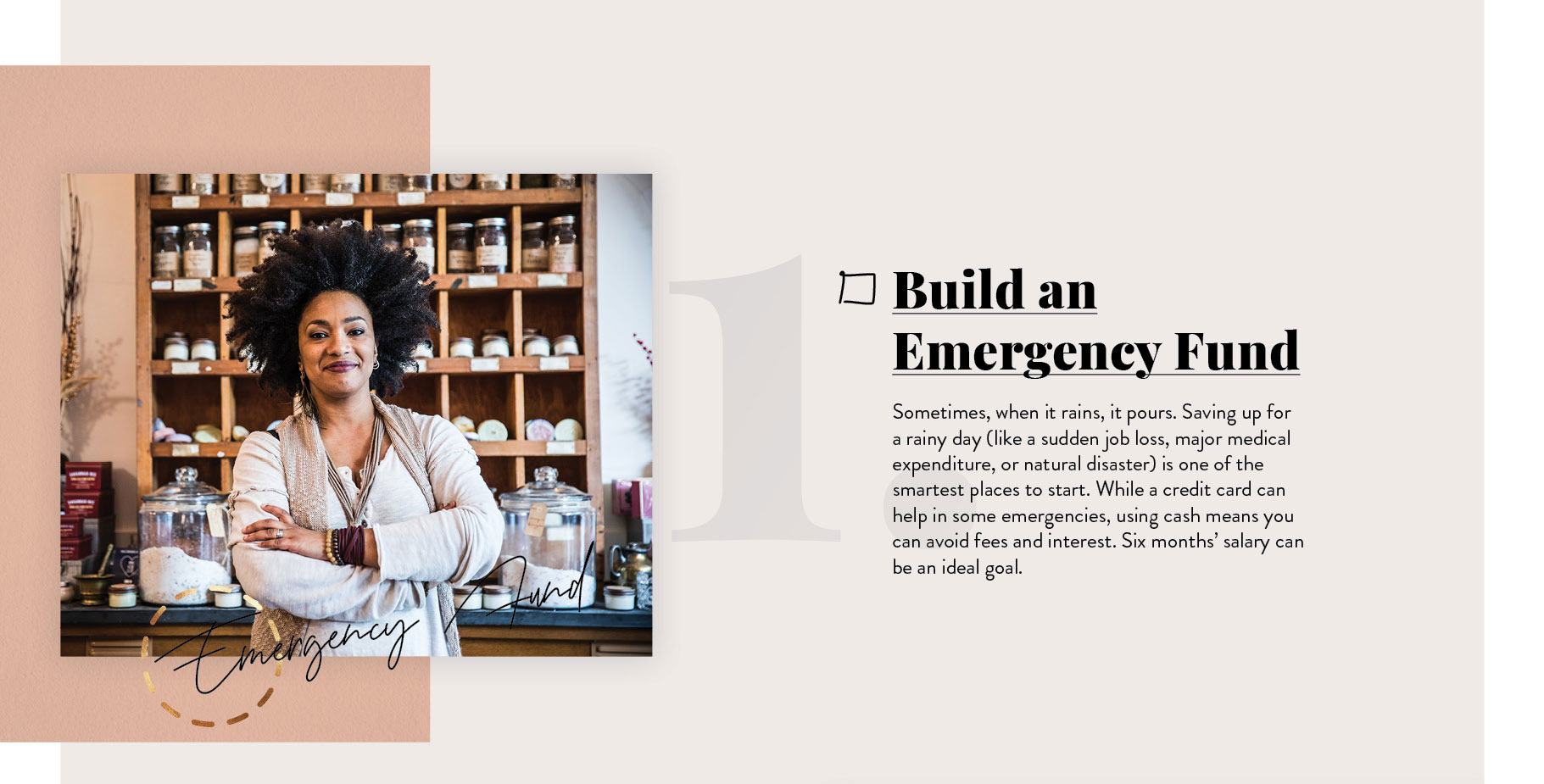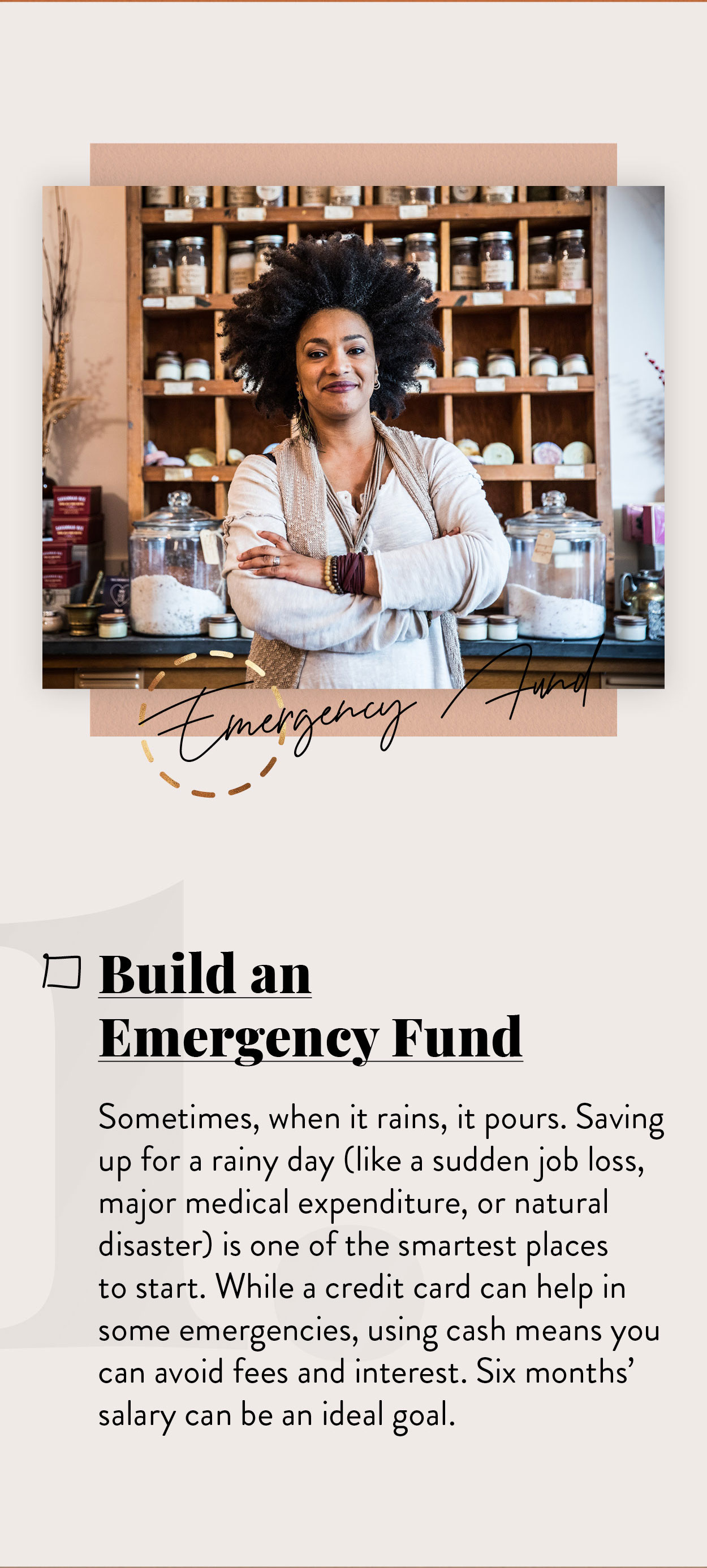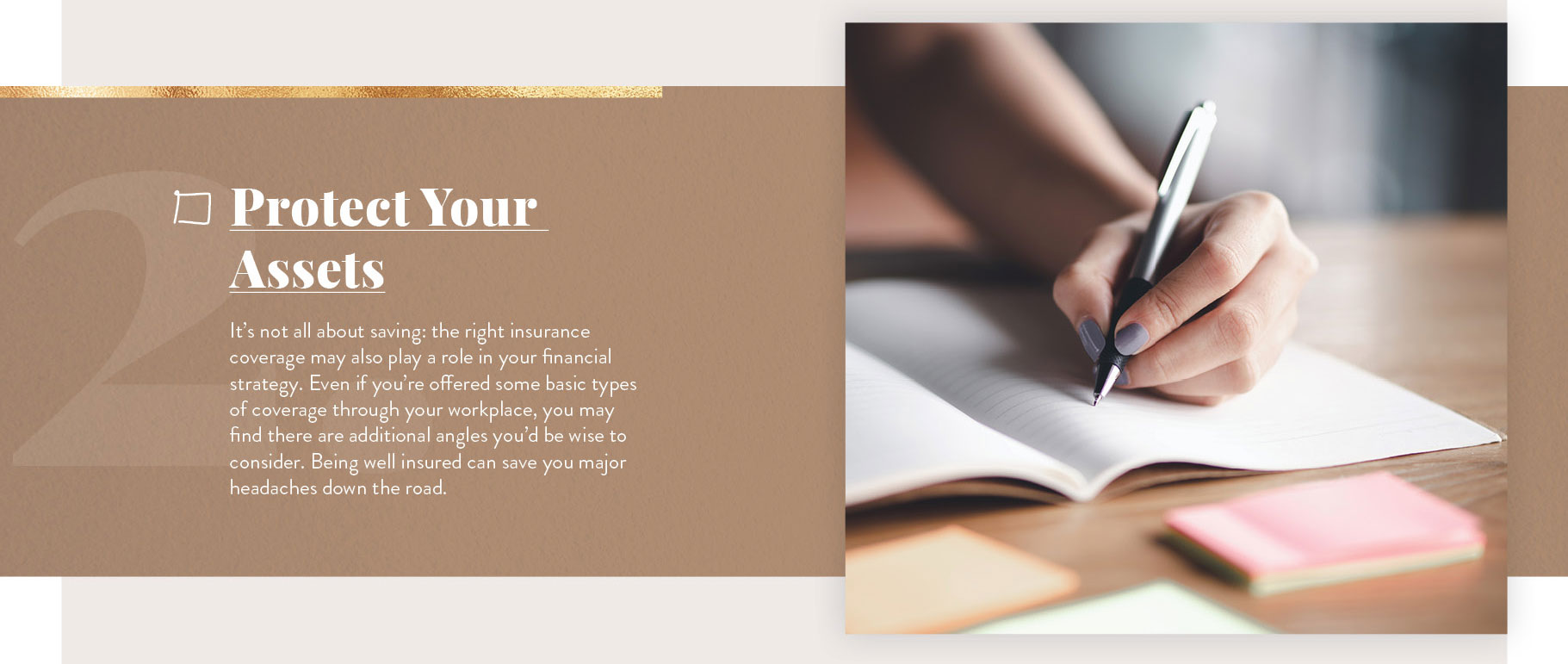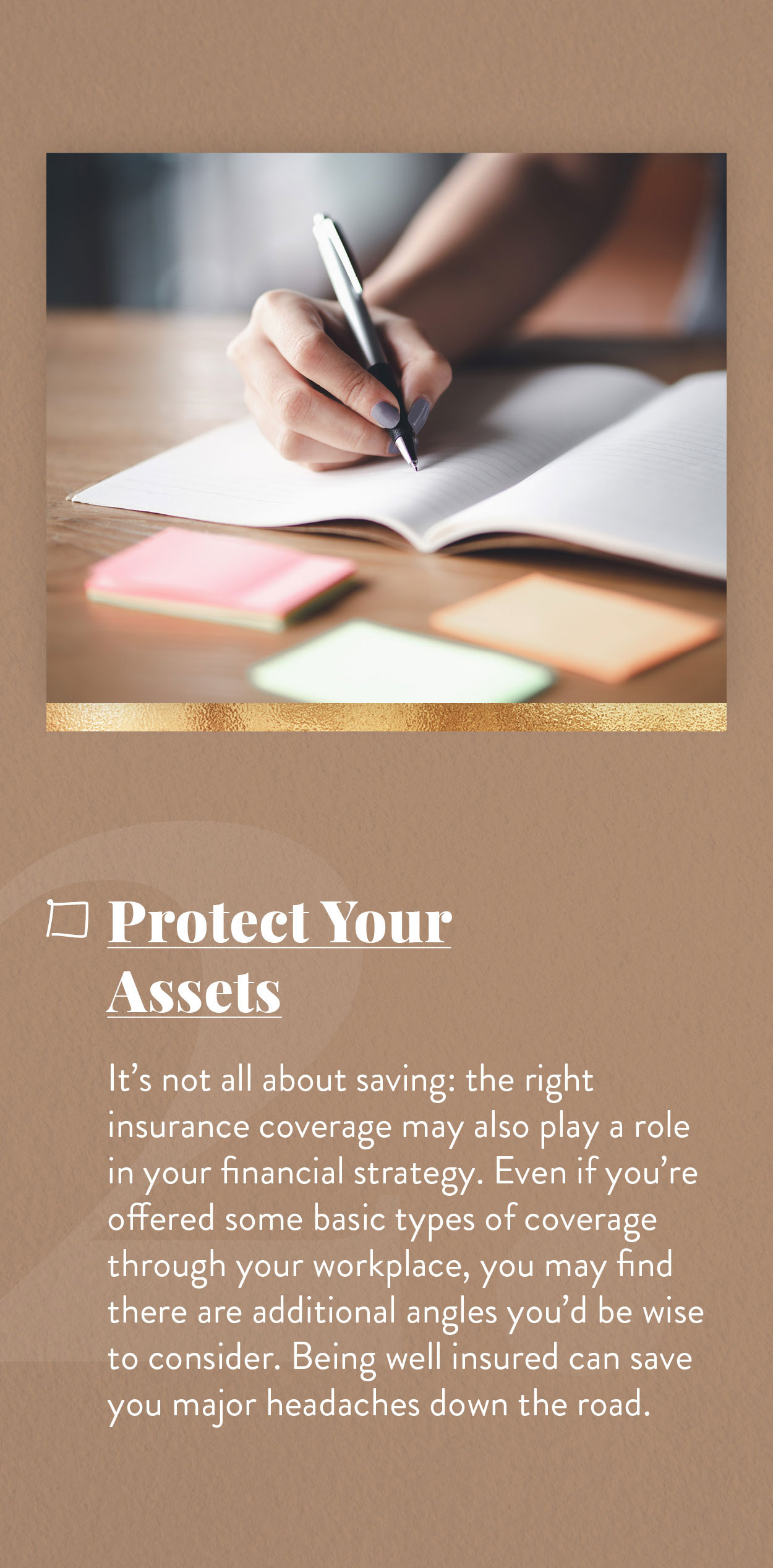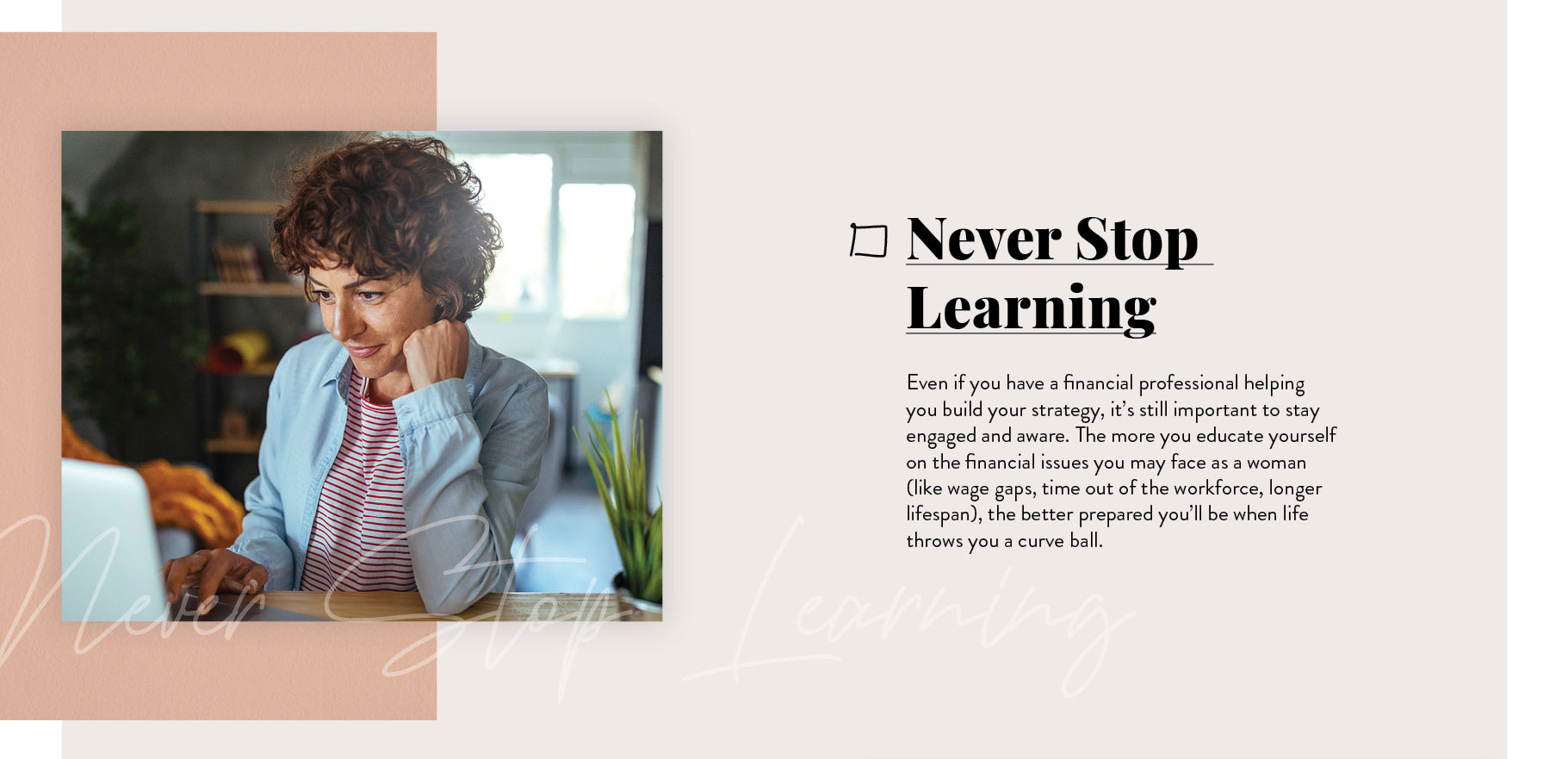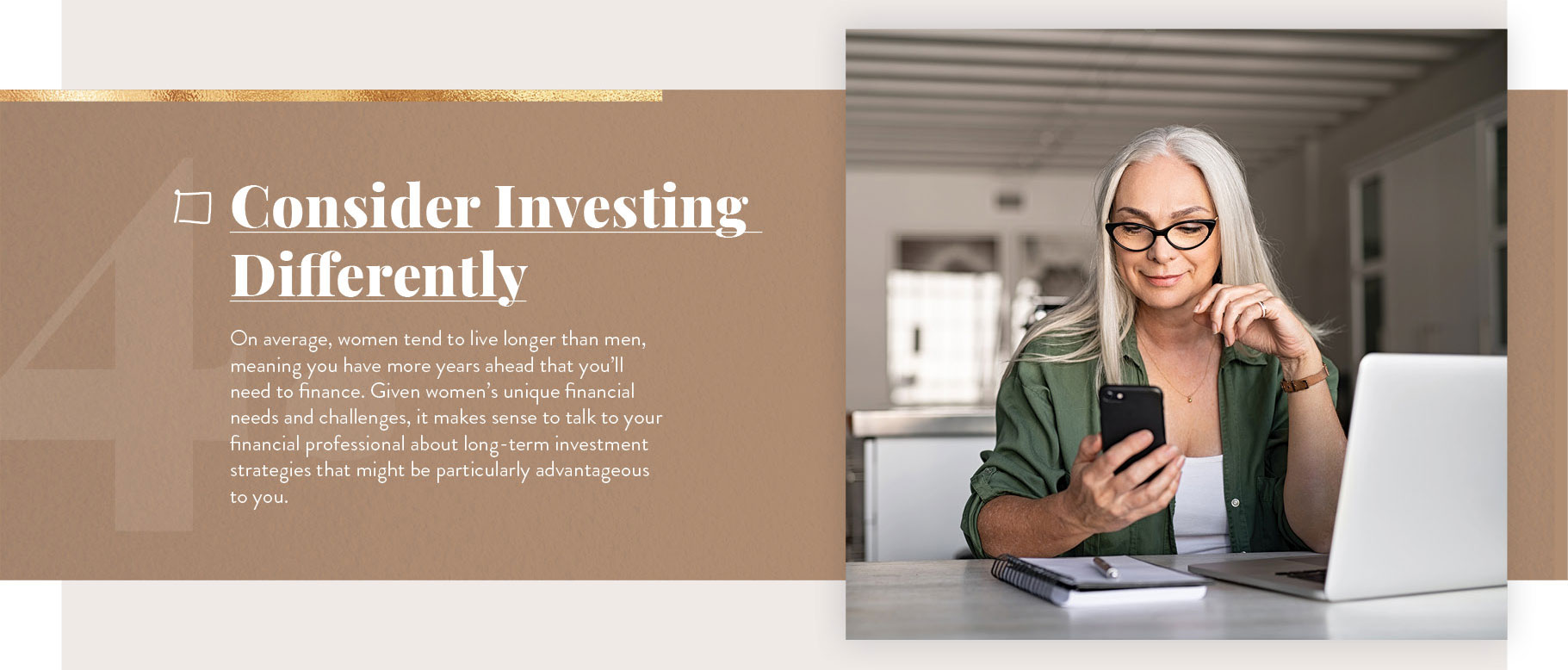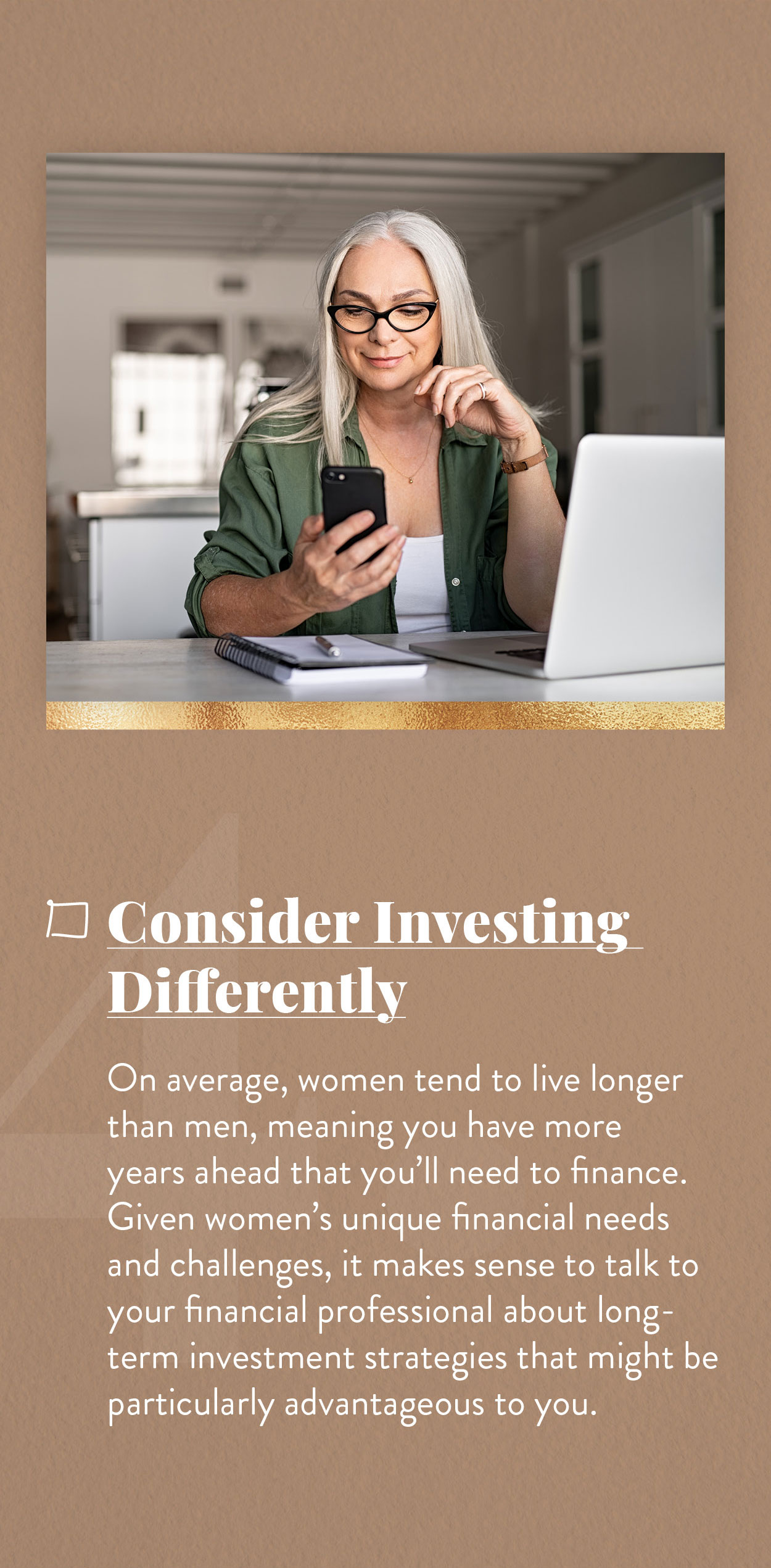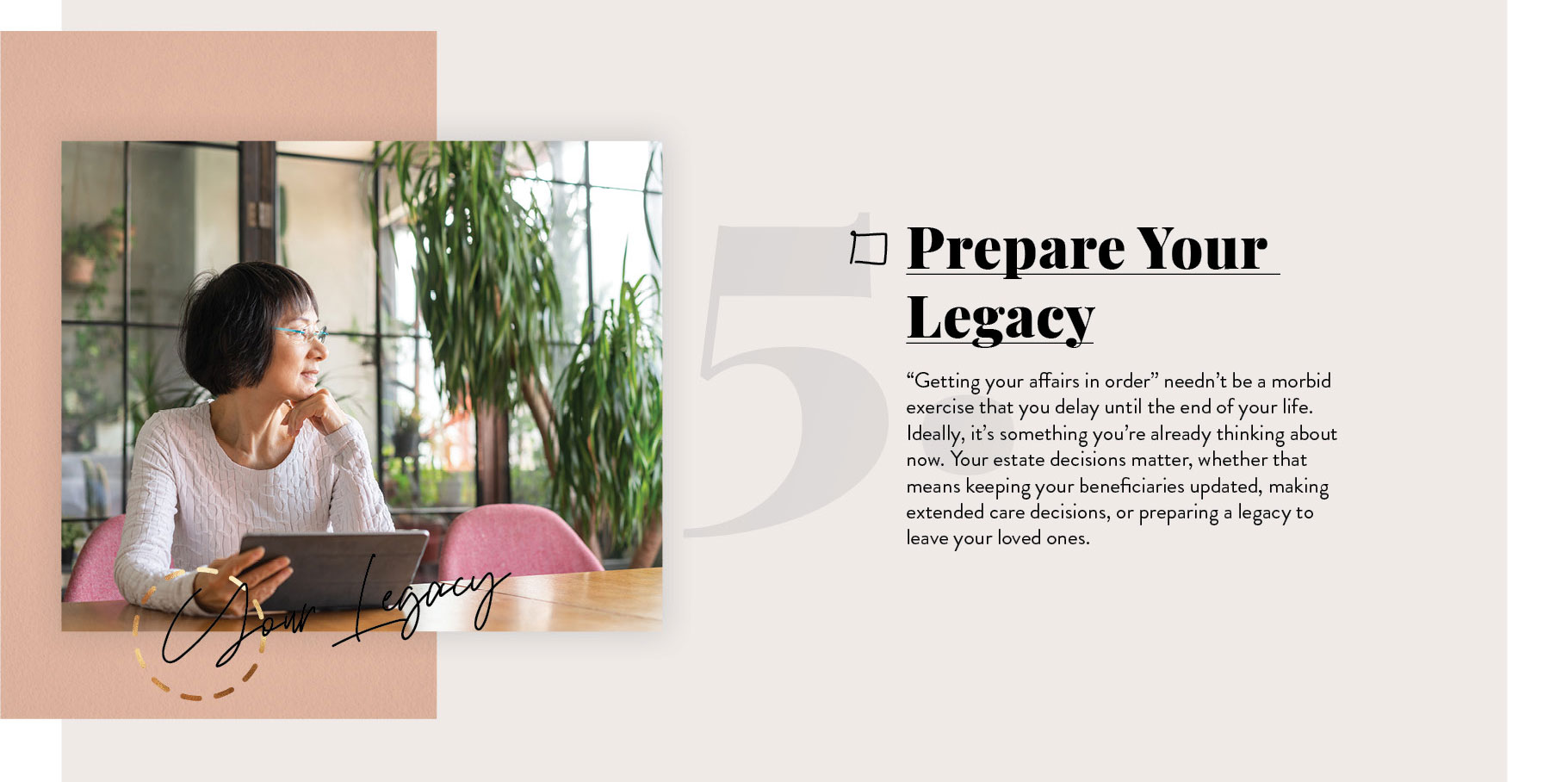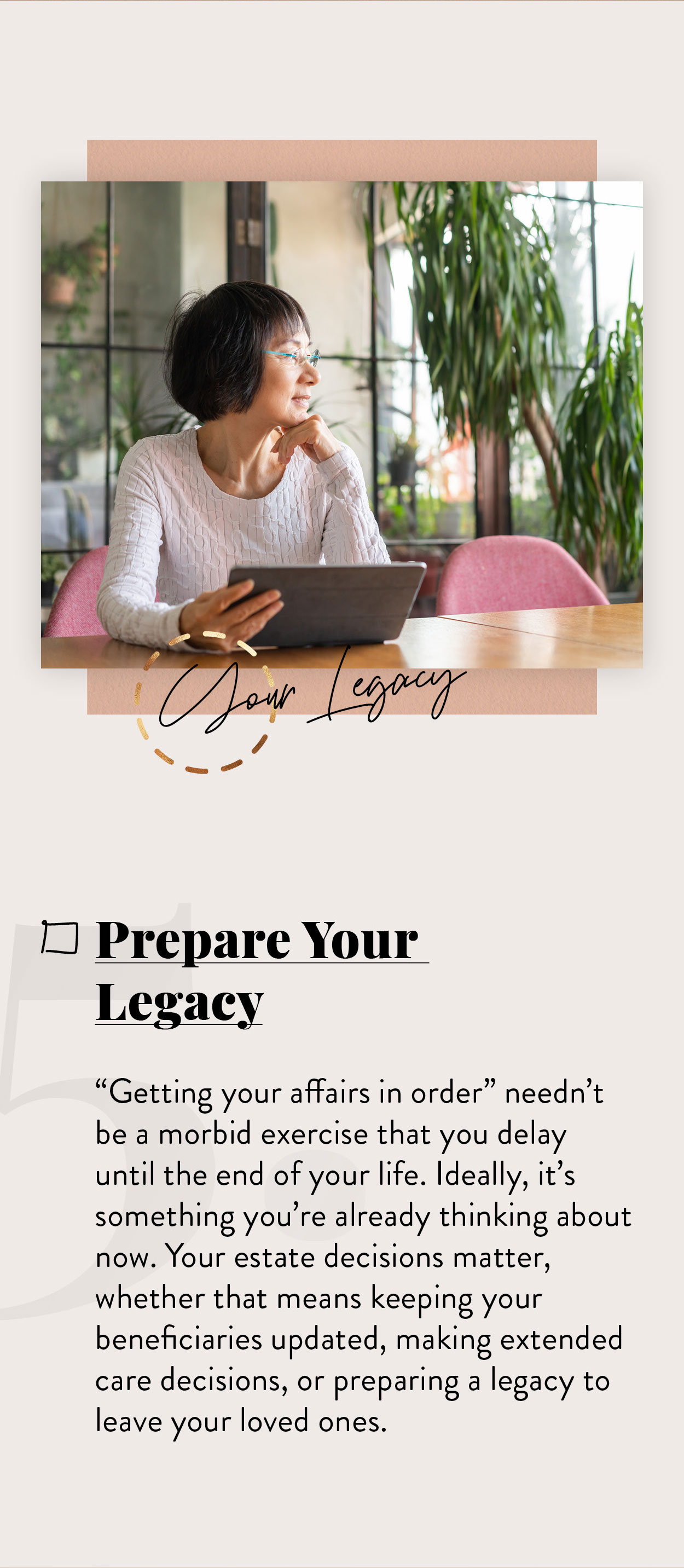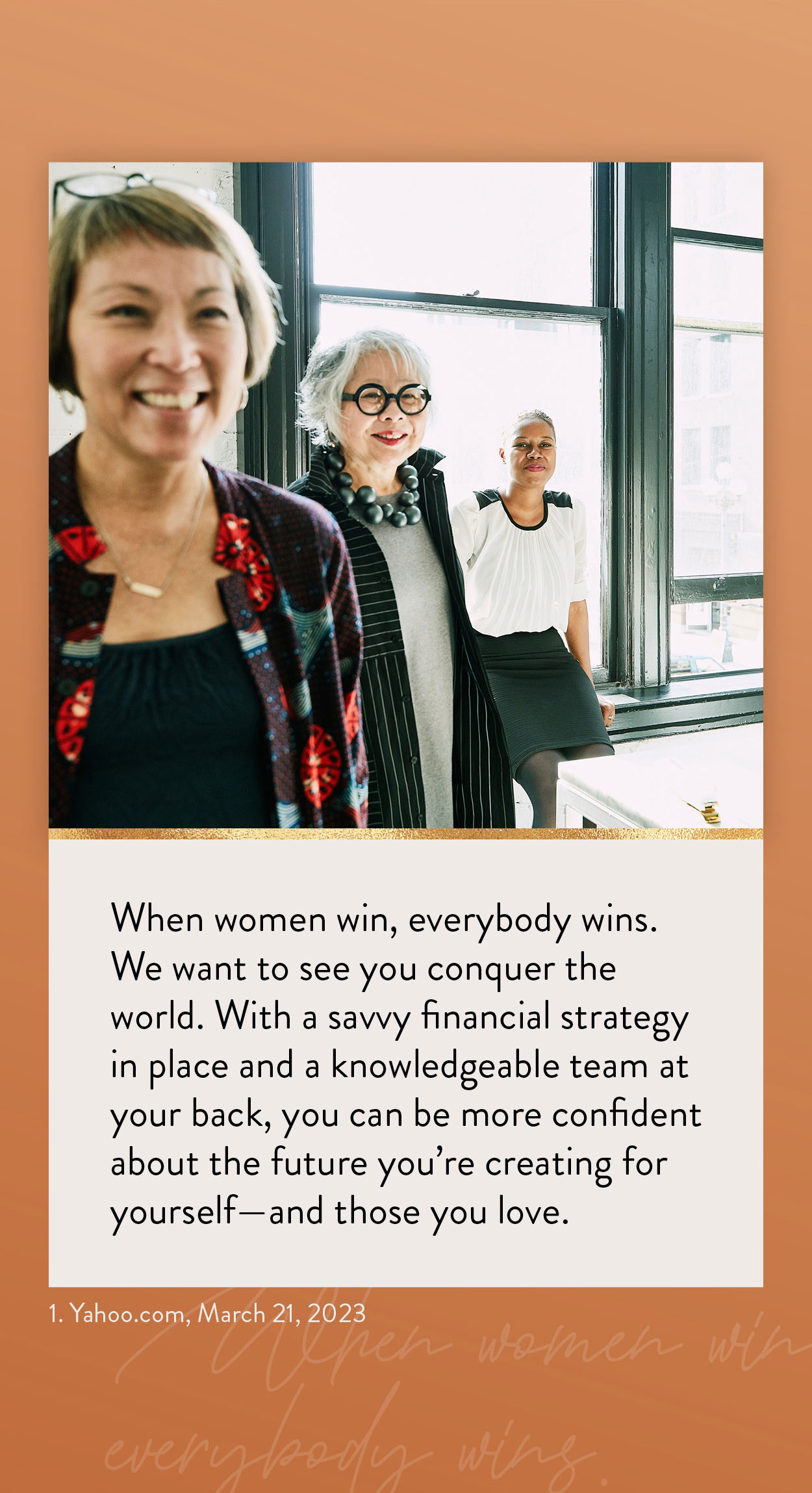 Related Content
A financial professional is an invaluable resource to help you untangle the complexities of whatever life throws at you.
In this article, explore the benefits of the Federal Student Grant Program.
Coaches have helped you your whole life, in ways big and small. We'd like to be one of them.